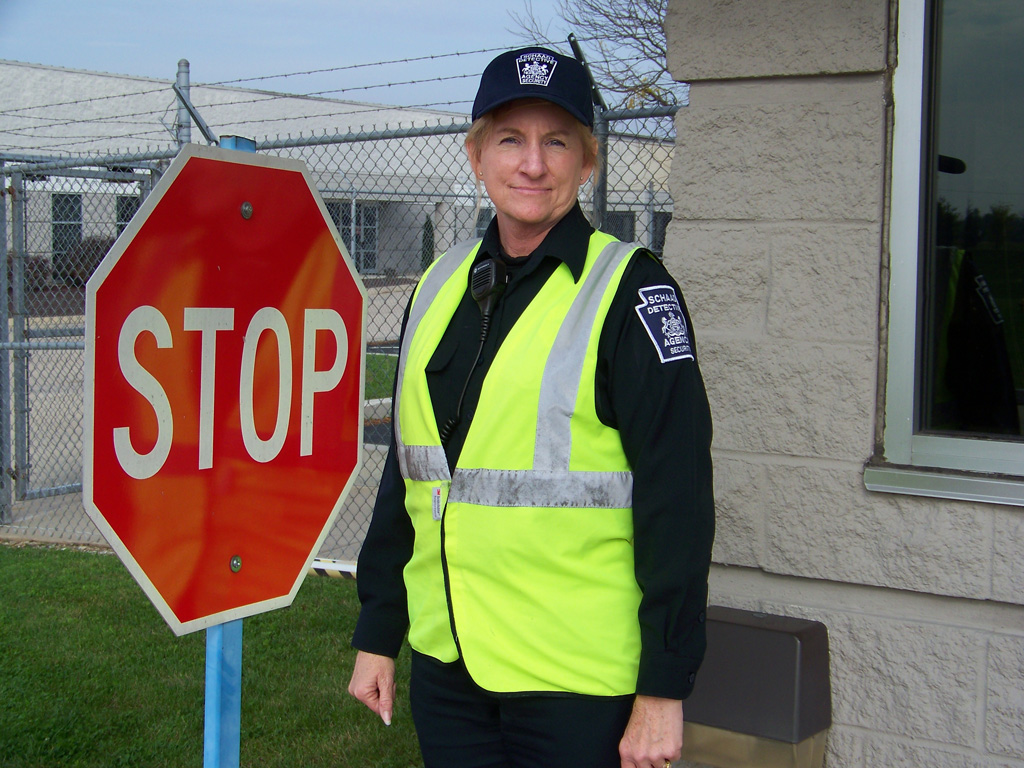 Schaad Detective Agency believes that to maintain the highest quality of armed and unarmed security guards/officers plus a low turnover of employees, it is necessary to carefully select the right person for each specific facility/site. After doing this we also compensate our employees with above average wages. When selecting a professional security guard/officer, Schaad Detective Agency uses the following guidelines:
We strictly screen each applicant regarding criminal and civil history; drugs (random testing annually) credit indebtedness, prior education and employment, and personal appearance and hygiene.
Prior to being hired the potential employee is ran through a criminal data base checking for any record of criminal history. Upon being hired, each security officer is fingerprinted. These fingerprints are checked by the local Clerk of Courts, and the Pennsylvania State Police, and Federal Bureau of Investigation to assure a criminal record does not exist. Schaad Detective Agency is an Equal Opportunity Employer who uses the best methods to obtain professional security people. We offer employment to people of all ages, race and religion, national origins and without regard to sex. You are encouraged to participate in establishing the selection criteria for all security personnel assigned to your facility.