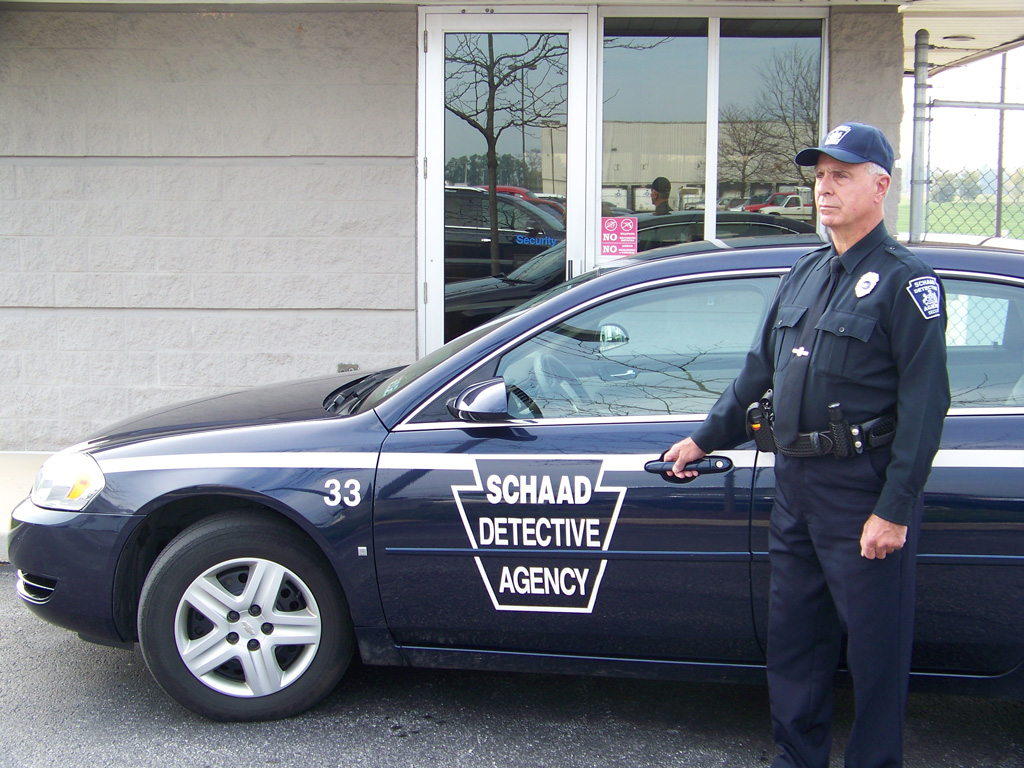 Schaad Detective Agency is currently supplying both armed and unarmed security guards/officers and investigative services throughout Pennsylvania, Maryland and West Virginia. We feel that the key to our growth is our in depth personnel selection, twenty four (24) hour dispatch and supervision combined with our radio communication system. Our goal for the future is to expand throughout the area and continue to provide the same high quality service to our clients as we have in the past. This quality of service has enabled us to experience a rapid growth over the years, we are currently providing security guard/officers (armed and unarmed) to over 30 counties in Pennsylvania. Our Corporate Office is located in York Pennsylvania with a Regional Office in Lancaster Pennsylvania. Since we do not advertise, we realize that the quality service which we provide to our clients is the reason we are successful in a very competitive industry.
After initially meeting with a client, Schaad Detective Agency can assess the security needs with a risk assessment analysis and quickly design an overall security program that's specifically tailored to address the facility's security needs. In short Schaad Detective Agency offers innovative and diverse security services to meet any threat.
Our company offers the advantage of being local, and we are responsive enough that if you had a problem that required the attention of the President or General Manager of the company, you could speak directly to them.